iPhone App Development Company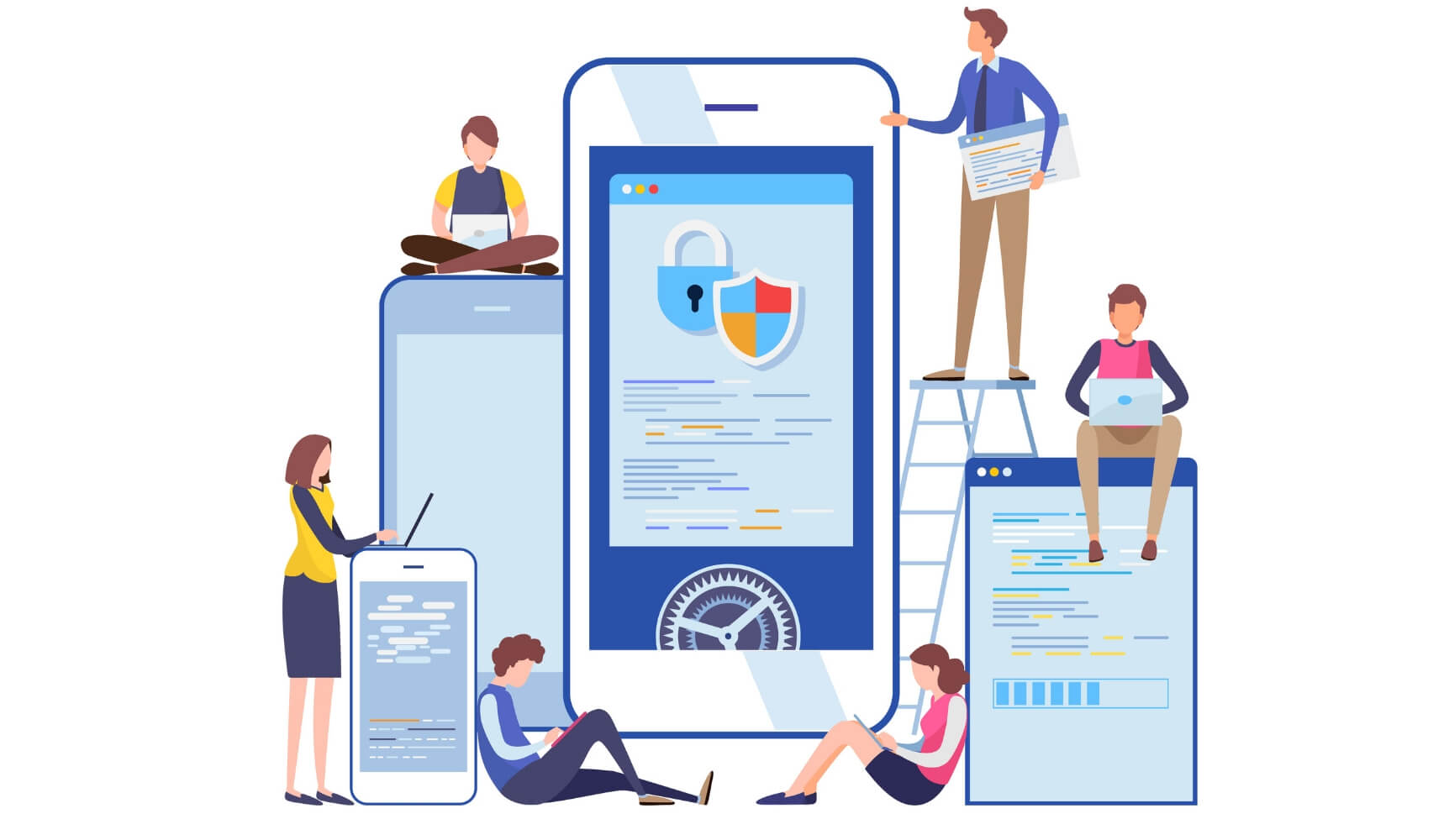 Gomeeki has been developing iPhone and iPad applications for Apple's iOS platform since the launch of the iPhone back in 2008. In fact we released one of the very first iPhone applications in the market for our customer the Australian Broadcasting Corporation (ABC), working closely with Apple for the product launch. This application has gone on to support millions of downloads over the course of the next few years, being one of the most popular iPhone applications still in the market today.
Our reputation for delivering exceptional mobile experiences has lead us to partner with some of Australia's leading brands as they seek to engage in new and innovative ways with an every increasing mobile customer base.