Connect with your customers when it matters to boost lifetime customer value and profits.
Cost effectively increase retention and grow revenues.
Identify and engage your most valuable customers.
Stand out from the competition.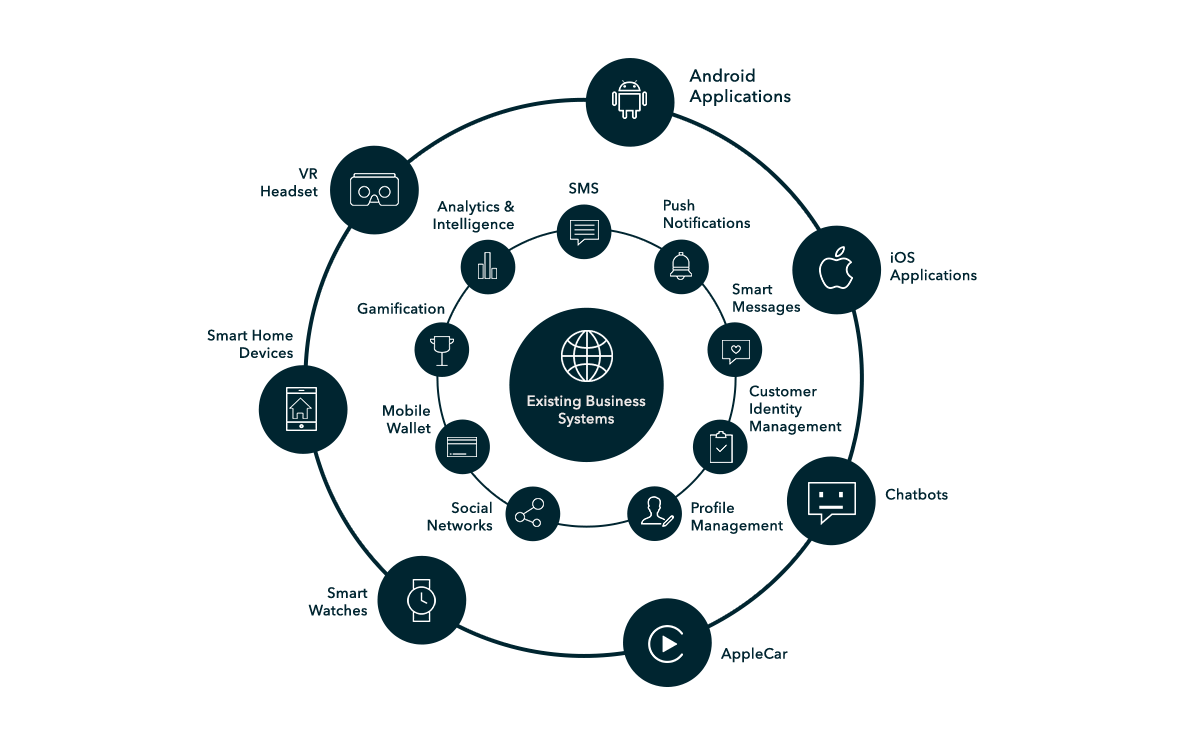 Ubiquity engagement platform is an advanced digital  solution that places your customers at the heart of your business. Choose only the services you want, or explore with our digital strategists the best solution to be employed for success.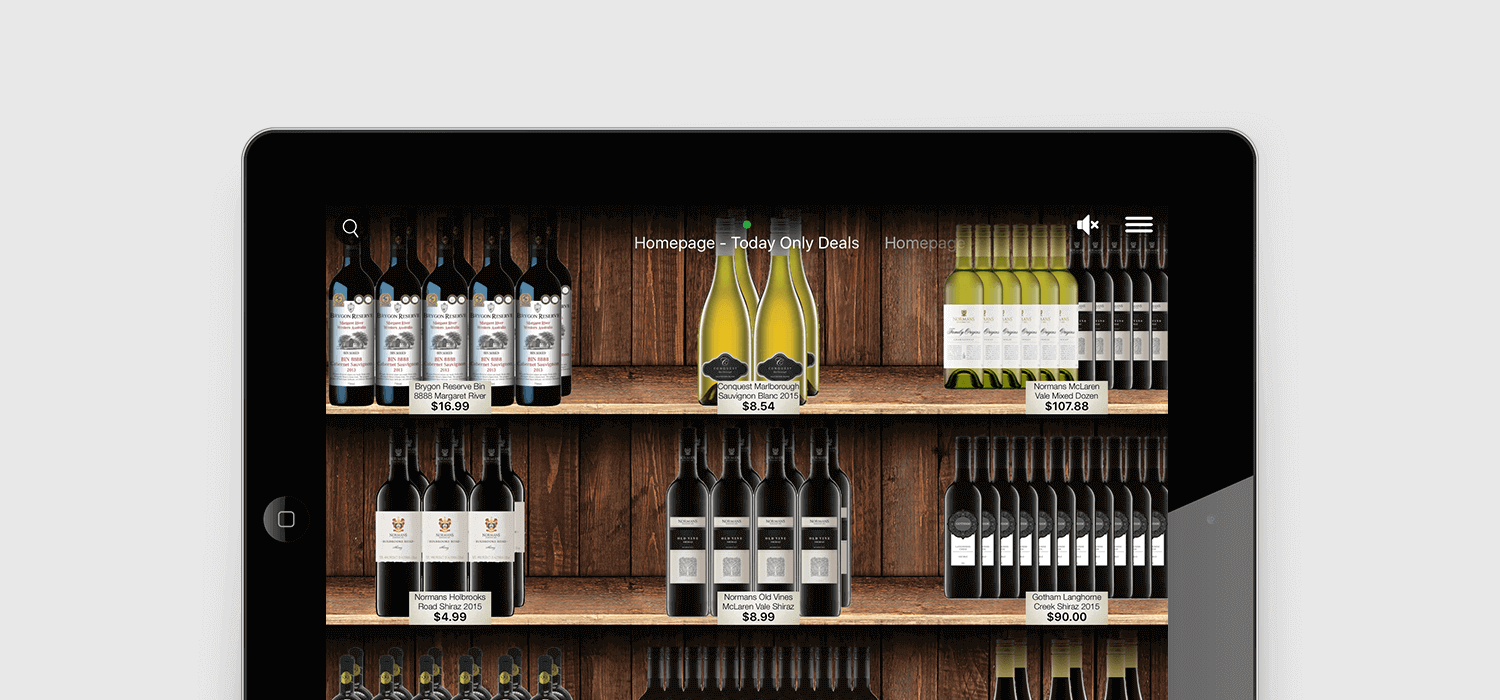 Fully Brandable Mobile Apps
Build apps on top of the platform, or leverage our configurable rich mobile apps, personalised for your brand.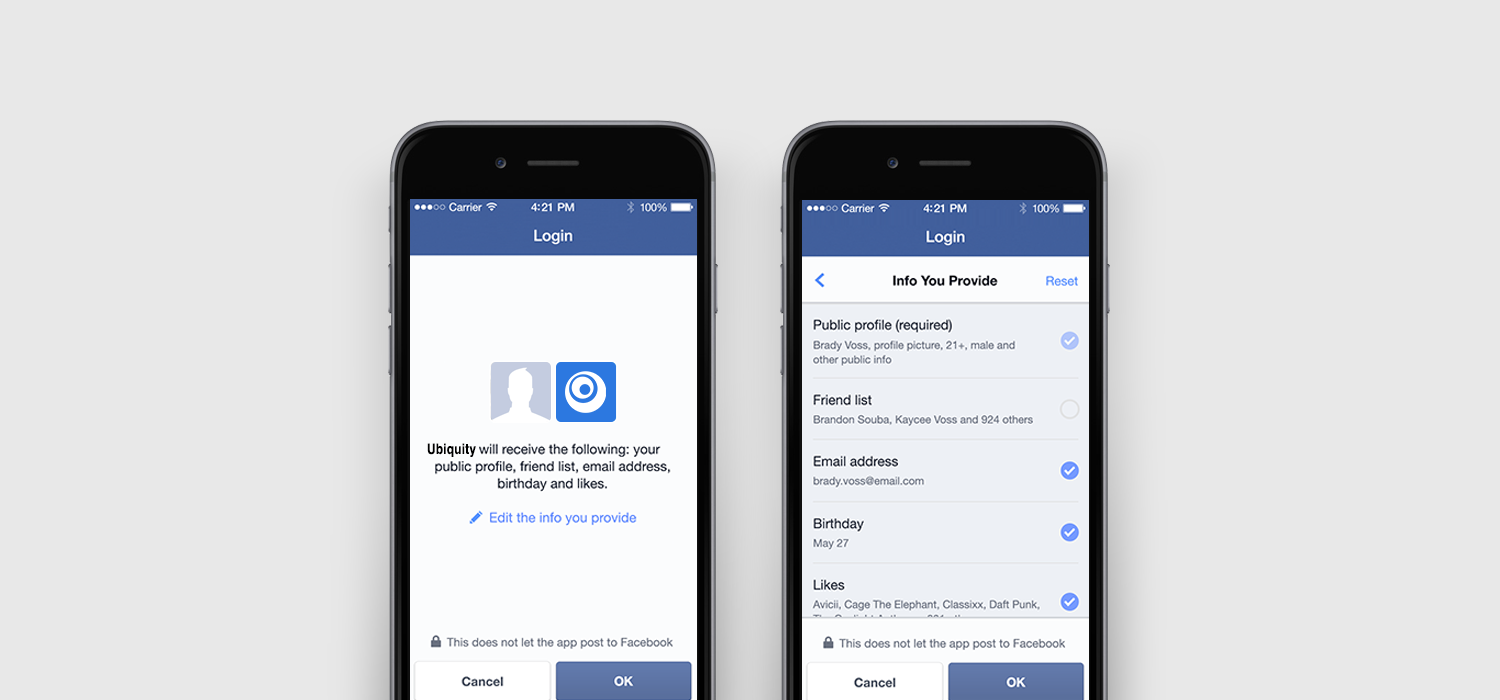 Customer Identity Management
Easily add identity management to your programs for increased convenience, and gaining a deeper understanding of your customers likes, preferences and rich first party identity data such as location, DOB and emails.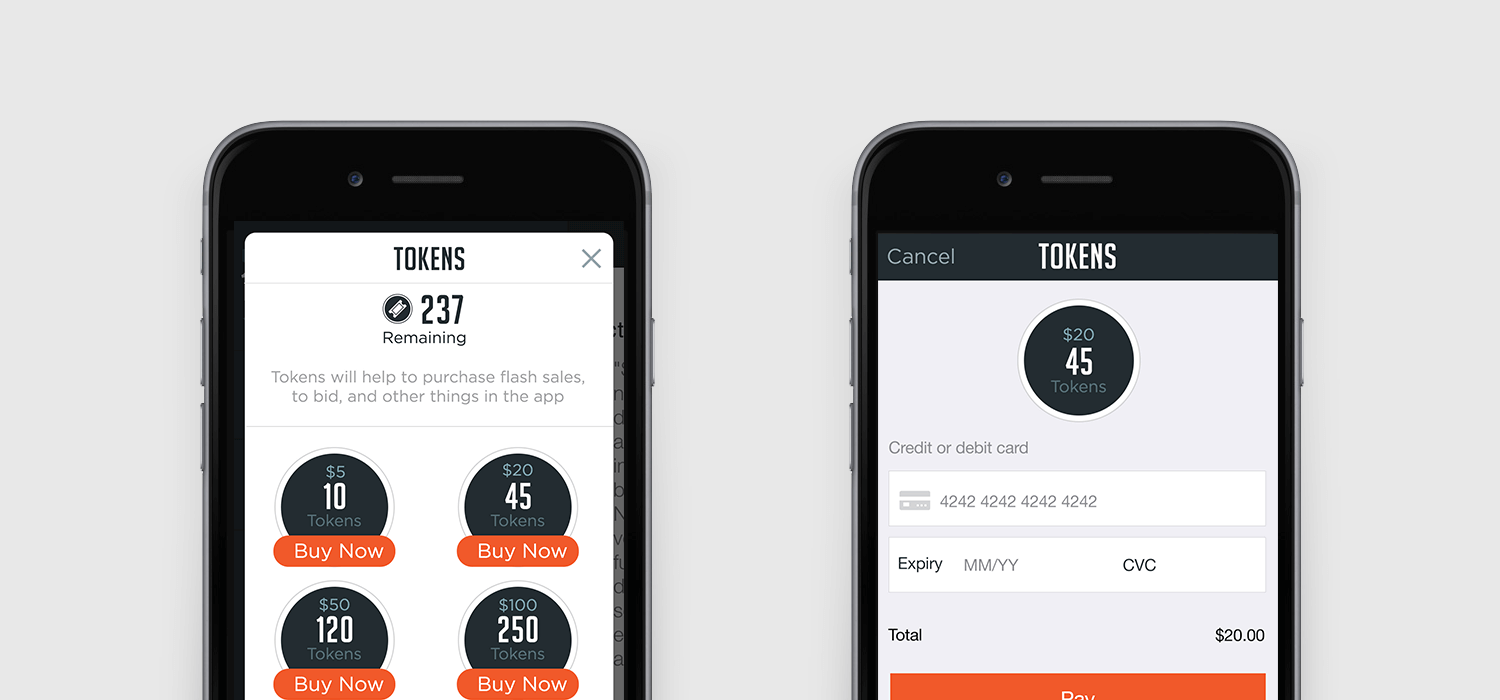 Make paying for your products and services more convenient with mobile wallets. Hook your loyalty points management up with mobile wallets to incentivise purchases and reward behaviour.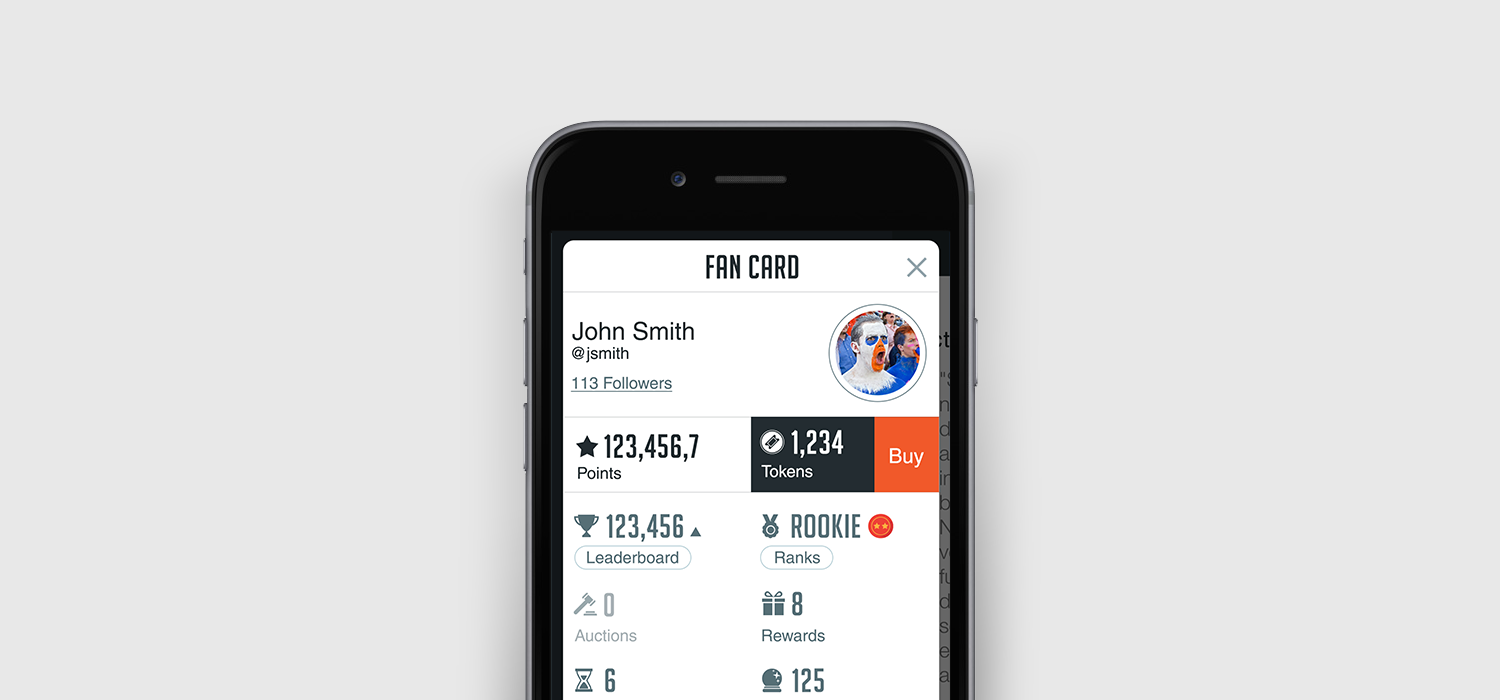 Plastic loyalty cards are expensive for businesses to manage and cumbersome for consumers to carry around. Create a smarter loyalty program that is focused on growing relationships, not just transactions and track every customer engagement with your business.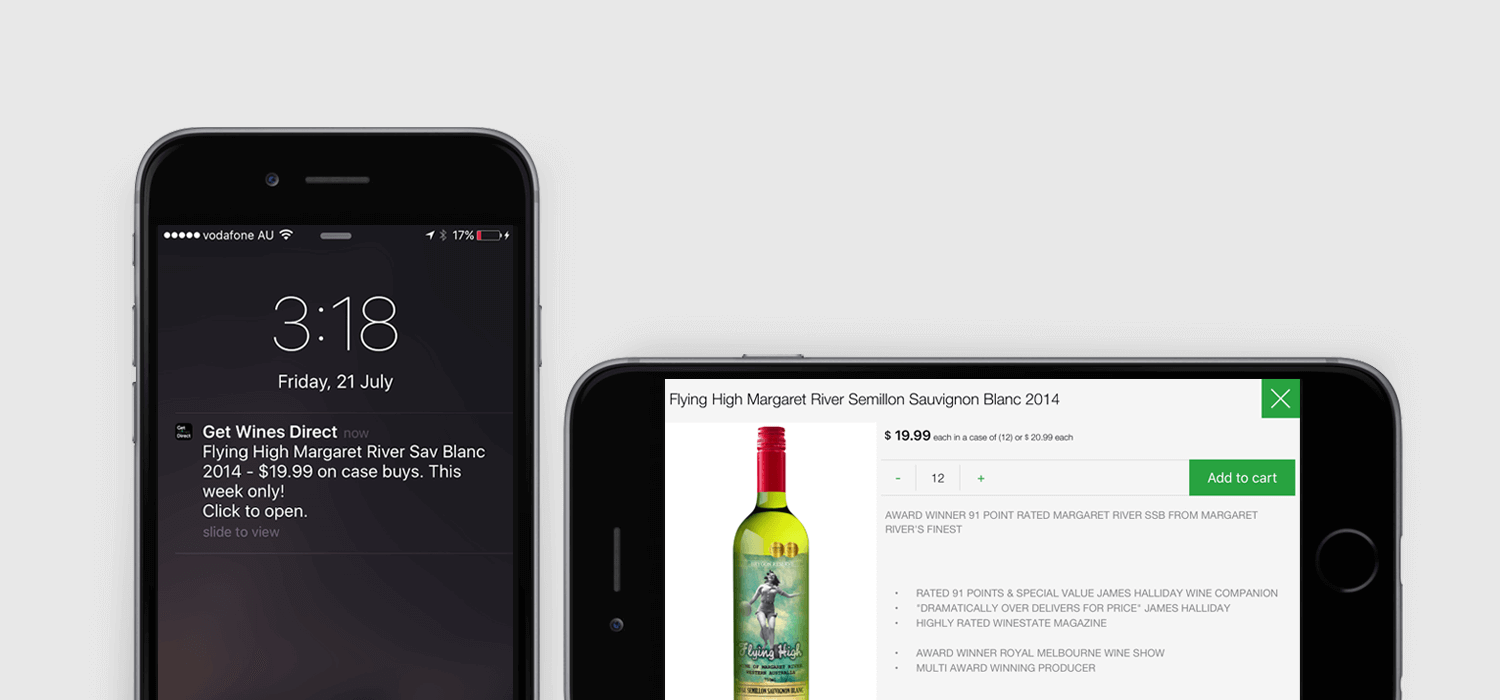 Boost engagement and win the mobile moments that matter with personalised mobile messaging using Push Notifications.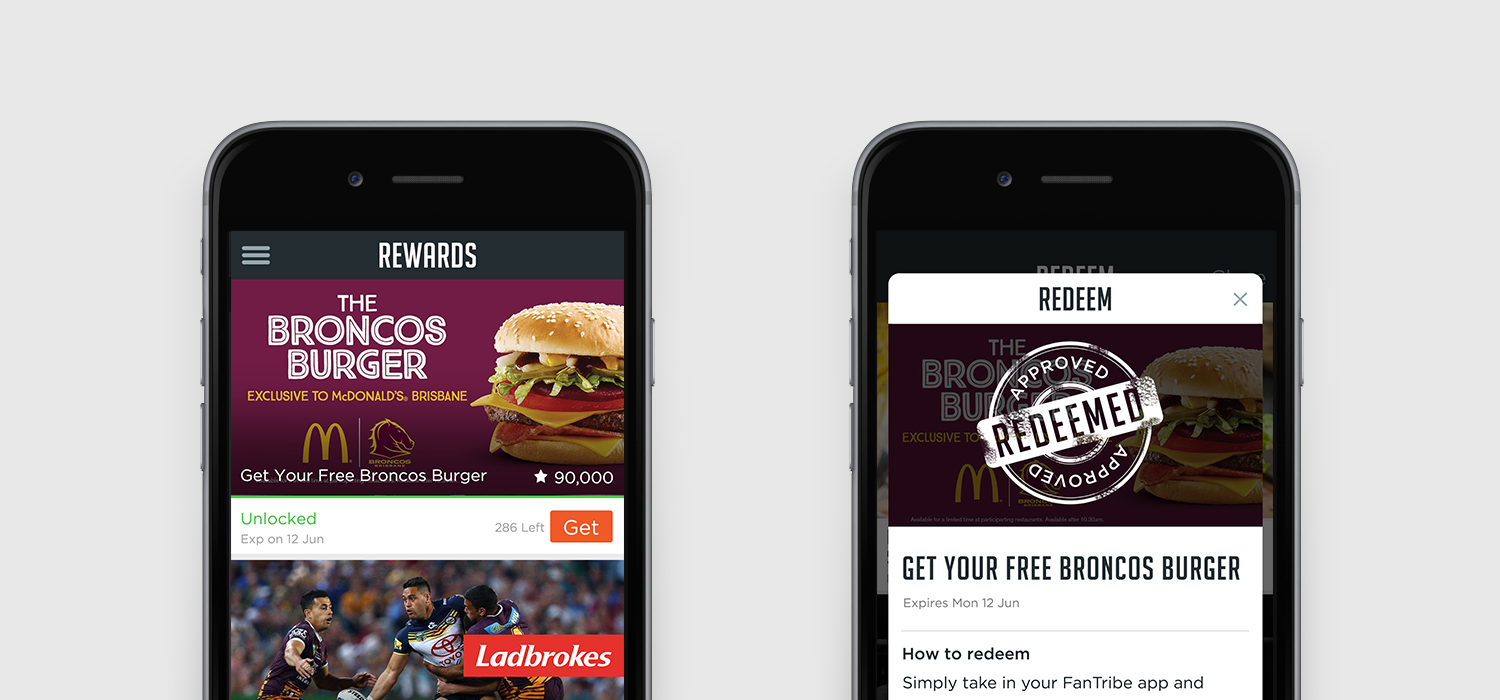 Drive footfall or online store traffic with special offer coupons that close the loop of your marketing investment. Unique coupons codes can be delivered (and redeemed) in-app, via email or SMS.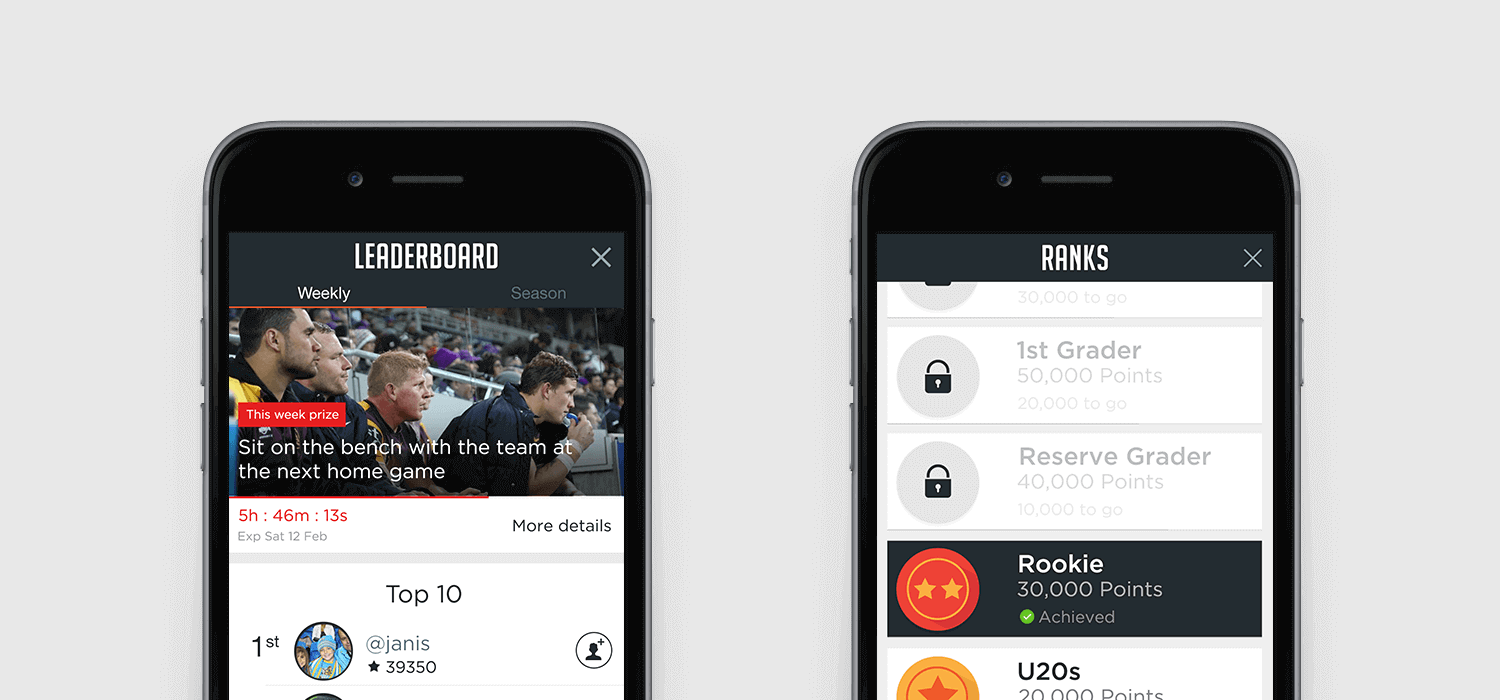 Make your engagement more fun and differentiate your brand with leaderboard, status ranks or allow customers to earn points for completing tasks such as checking into your outlets.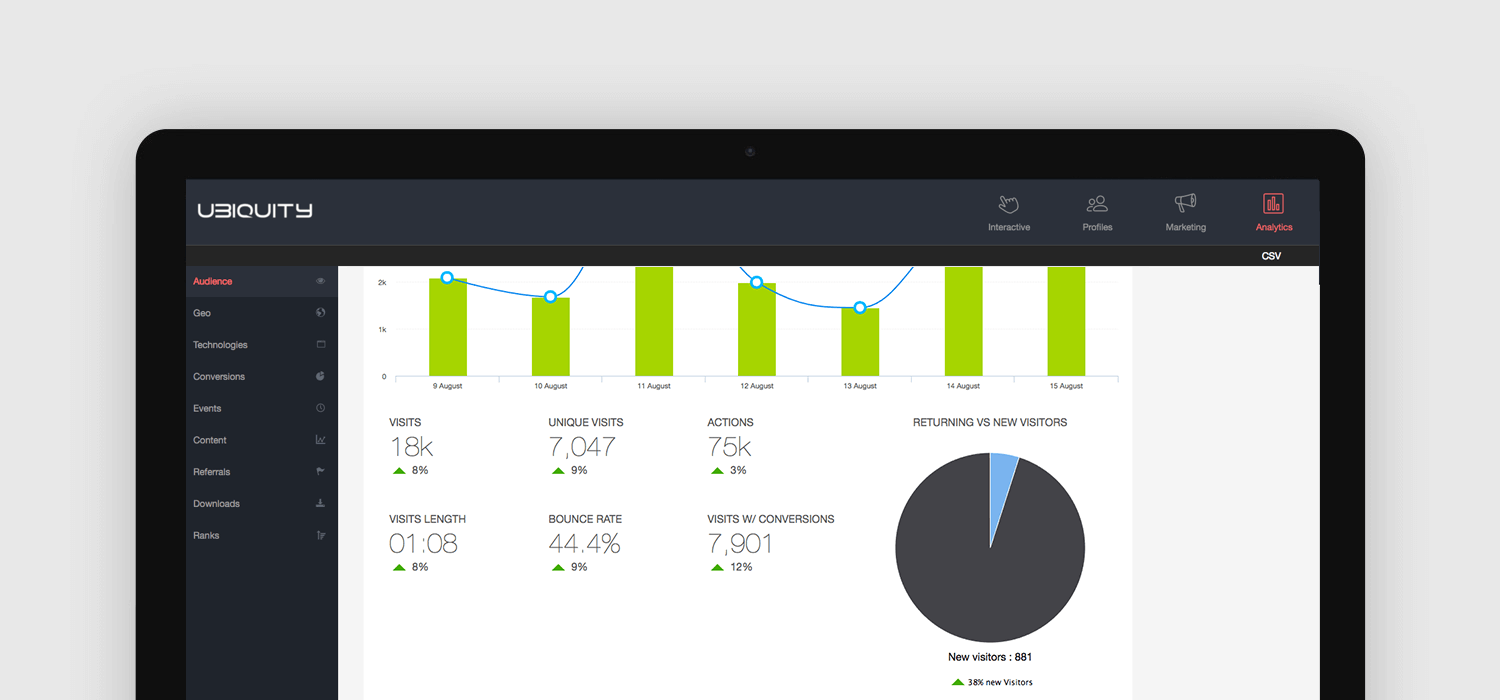 Get insight into your customers and the campaigns that are delivering the most value to the business. Track real-time downloads, activity and customer profile insights to take the guesswork out of your business.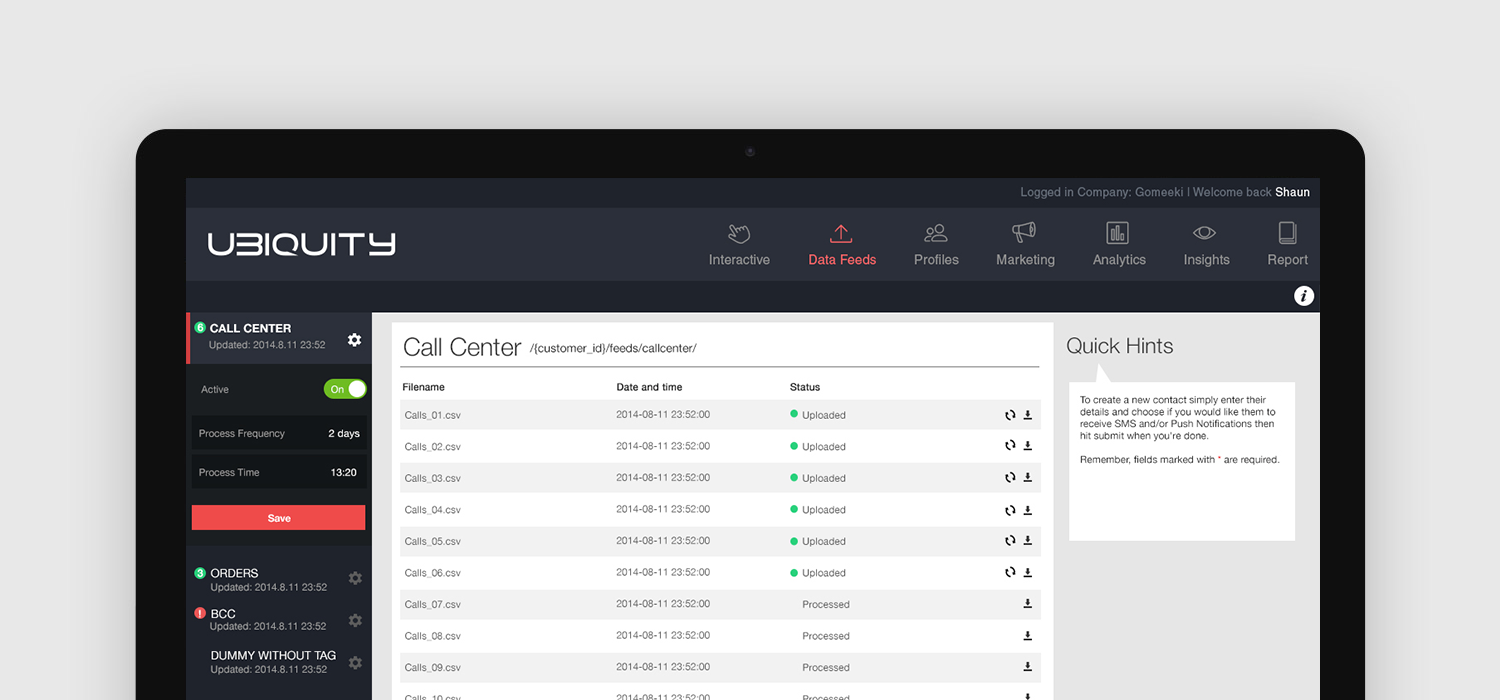 Easily connect Point of Sales, CRM and other existing business systems to Ubiquity Engagement platform.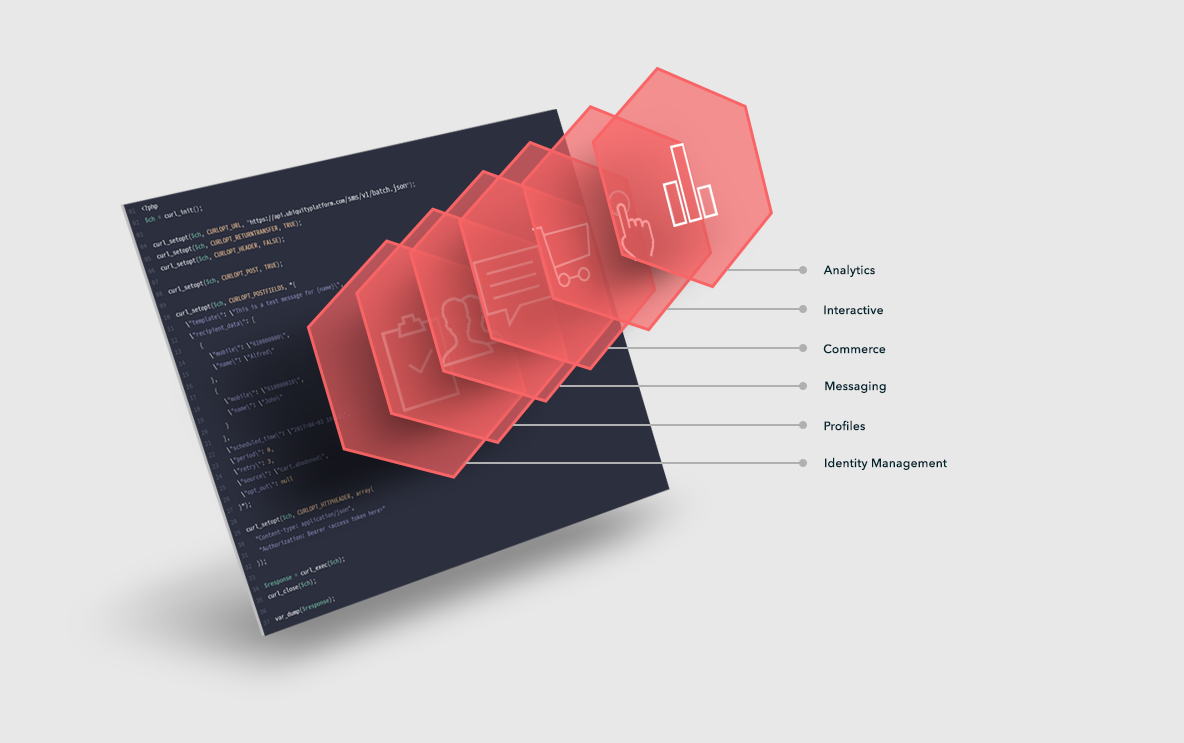 Build seamless experiences on-top of our reliable API and deliver real-time, user-level data to any business system in your technology stack.

Ubiquity Engagement Platform for