How to Hire Top Mobile App Developers?
Hiring an App developer? Developing an app isn't an easy process. For example, did you know that a mobile app needs to comply with the guidelines laid down by its operating system? Who knew?! Well, hopefully, the mobile developer you hire will know that…and much more!
Your prospective developer might say, "I can build apps! I code and program all the time! This should be a piece of cake!"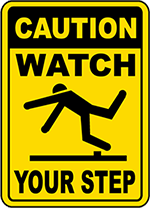 This sort of statement should be a red flag if you're in the process of hiring a freelance mobile developer or contracting with a totally random development company you haven't even met. This is because app development is a lot more than just coding and programming, and any developer worth their salt must recognize the intricacies involved in app development.

Moral of the story: If they believe it's all just a bunch of code…run!
Who is an App Developer ?
App developer is a certified professional that transforms your idea for an app into an actual product that is launched and used on designated platforms (such as Android or iOS). Mobile App Developer deals with the "technical" components that go into bringing an app to life, such as coding to accommodate features and design. An app developer can be certified in specific areas of ios and android development platforms. It is usually recommended that you hire a team of app developers from a development firm so that your app idea will receive input from a diverse group of app developers. In addition to your app's pre-launch procedure, an app developer will also monitor and analyze your mobile app.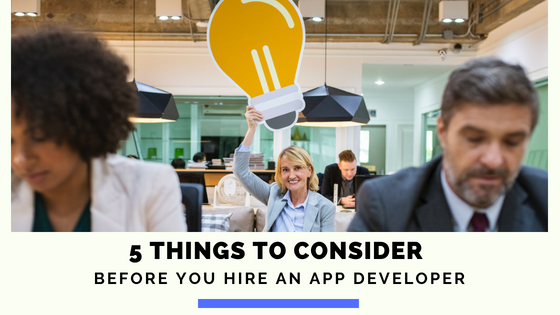 So, what do you need to look for when you are thinking to hire someone to build an app?. Well, there isn't just one aspect to look out for. Experience, knowledge, technical skills, and price are all important. Now, where to start?
1. App Development Framework
Apps that are designed solely on an open-source framework tend to turn out unstable and difficult (expensive) to maintain. Furthermore, decisions will need to be made around whether a fully native application is best suited or does a hybrid approach make more sense for the desired outcomes. If you have no prior knowledge of these terms/processes. You should consider seeking additional help and information before you hire a mobile app developer. Being prepared and backed with knowledge will help your initial assessment with an developer progress smoothly and efficiently.
2. App Developers Experience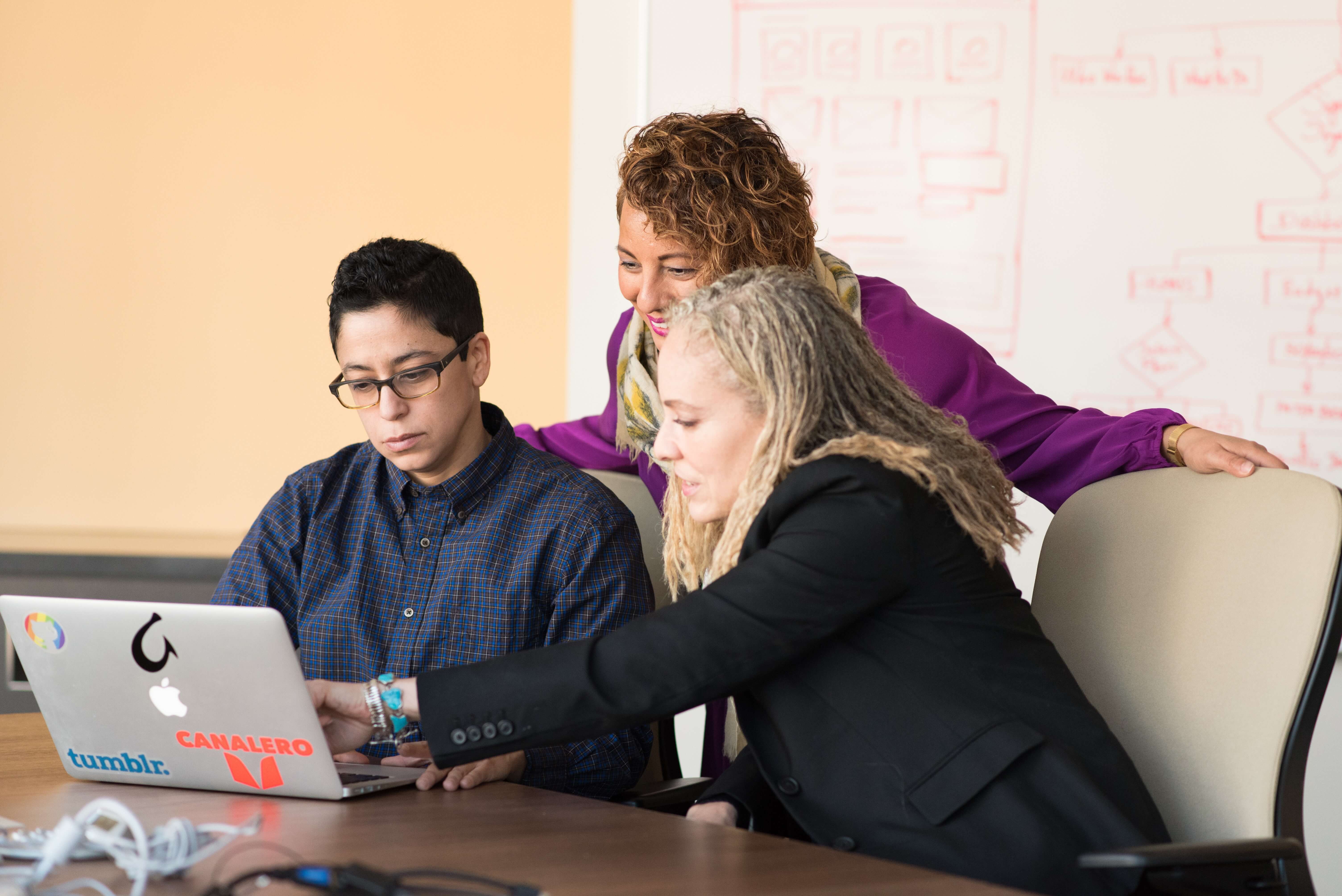 When you are looking to hire an app developer to build an App keep this in mind: The more experience your app builder/developer has, the higher are the chances of a successful outcome. Ideally, a professional Apple developer and an Android app developer will have adopted a specific approach to the job that works well for them. This reduces the risk of failure, especially when compared to less experienced mobile developers that might simply adopt trial and error methods in a bid to find the right system to adopt. It's no secret that experience is invaluable.
While you may decide to take your chances with an inexperienced app developer because of the low app costs they are offering, you could be setting yourself up for failure and headaches in the future. Having an experienced mobile developer will save you (and them) time, money, and frustration in the long run. In addition to experience, find out their credentials. Did their team members complete certain courses, certifications, or degrees? Can the company provide credible reviews from past customers or user experience? Get to know the development team through not only their eyes but the eyes of their past clients.
3. Knowledge & Expertise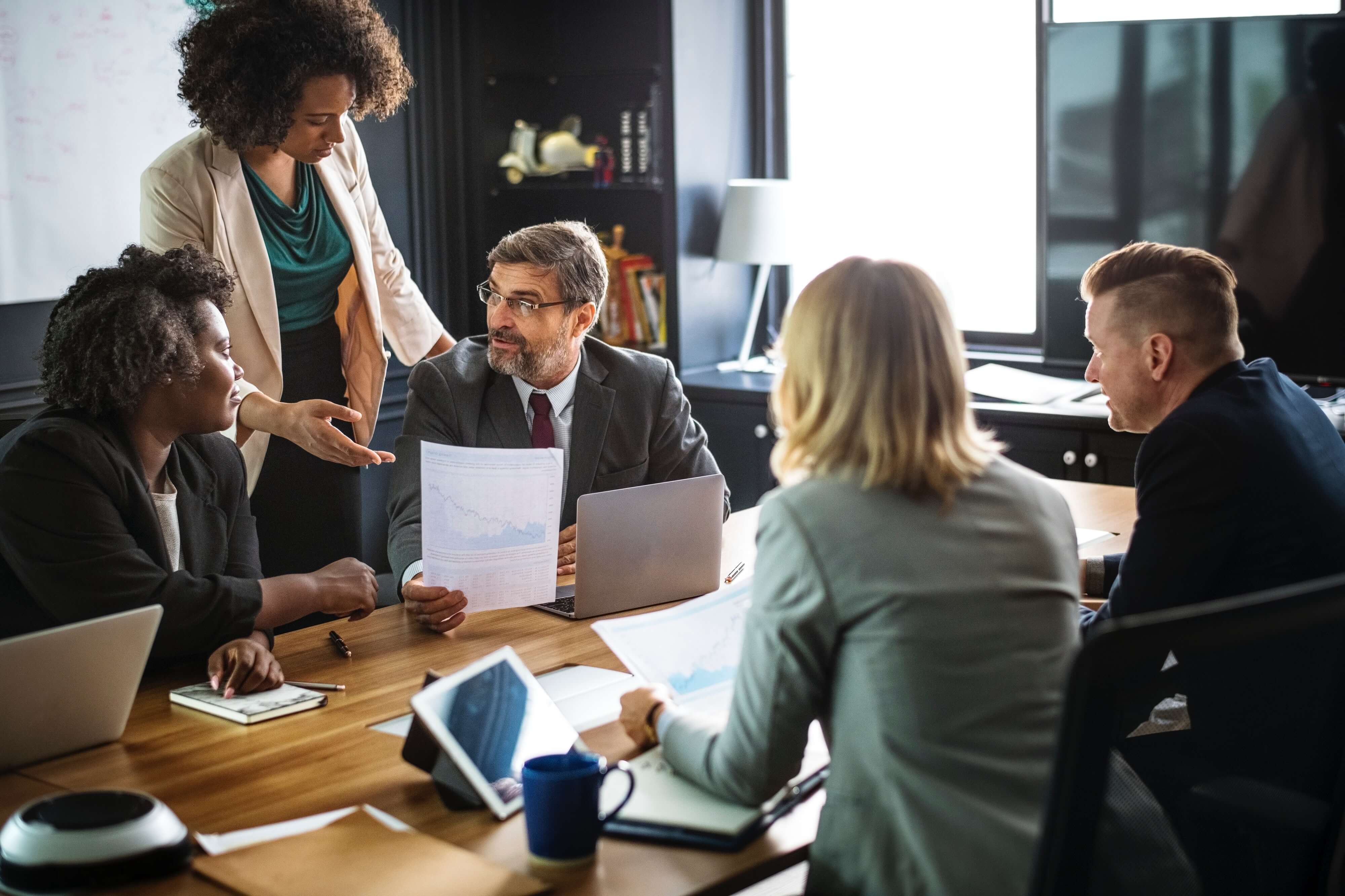 Well, the best app developer is one who has experience in your niche and client studies to showcase their expertise. You might be thinking why this is important?: Well, you pay for the development of a great app and wait for the job to be completed, only to have it rejected by the operating system because some basic rule was ignored in the development process. Imagine all the time, energy, and resources that would be wasted! It gets worse: Think about all the opportunities lost due to a delayed market release! It is a nightmare that can be easily avoided by hiring the best app developer who is well experienced and knows the rules and regulations of each operating system/platform/app stores.
Key Takeaway : Make sure your mobile developer is knowledgeable about the guidelines surrounding mobile app development on the operating system that you have chosen. Obviously, these guidelines vary a cross platforms so it is important to be up-to-date and informed.
4. Security & Cloud Technology
Apps are expected to come with inbuilt security features like encryption and data loss prevention for extra protection against hackers. This obviously requires that you find an app developer who has experience in this aspect of building an app.
Finally, in addition to knowing about cyber security and cloud technology. Your mobile  developer should be able to work (and demonstrate experience) across the major platforms. Basically, you need an mobile app developer that is backed by experience in the development, execution, and upkeep of successful apps.
5. Cost to Build an App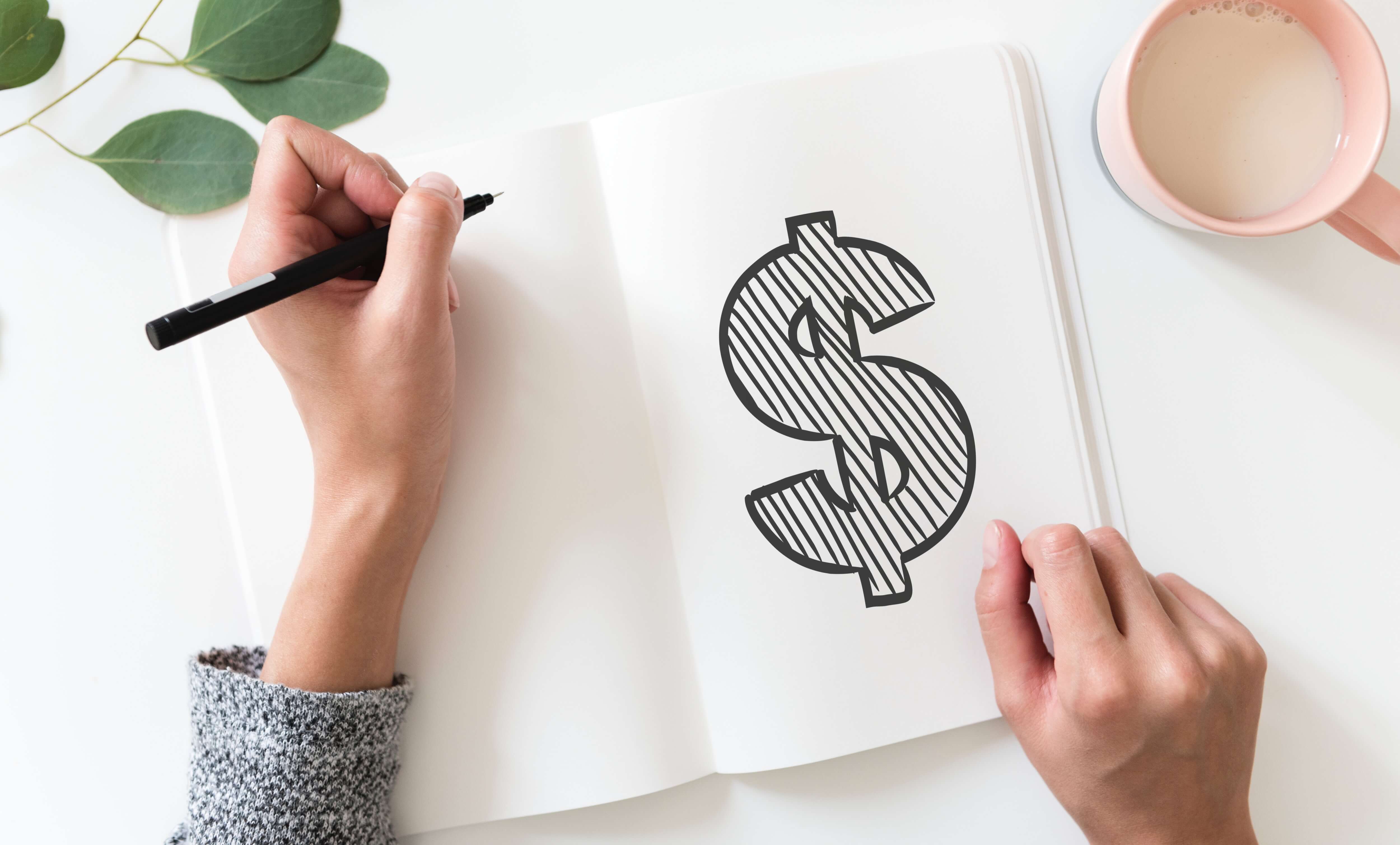 How much does it cost to hire an app developer? There are a lot of variables that will affect the overall app development cost. While it is completely fine to have a budget or a plan.  But don't let that budget or plan restrict your app's potential. Remember: Cheapest isn't always the best! Spending those extra dollars to engage the services of a reputable firm may pinch in the beginning. But that well-spent money will certainly outweigh the risk you would take on a cheap, low-quality app development team. If you invest in a high-quality app team, your app will accrue value over the long term, ensuring your business' success.
A developer that gets checkmarks in all the right boxes after these questions are asked, will be a solid choice for you. In all honesty, these questions form the basis for us at Gomeeki. Every member of our leading mobile app development team has the necessary experience and supported by strong internal processes, to address these questions, plus any others you may have. App developers will vie for your business, but our advice? Go for the one that fits your needs and can offer you the best quality app. So that your business can grow and continue to succeed!
Why not see what our customers are saying about us and how we will approach your project:
"Smartphones and tablets are transforming how and where we consume news and information. The ABC must meet the challenge of delivering content to the audience at a time they want and on the device and format they prefer."

Mark ScottManaging Director, ABC
The Broncos evaluated numerous Fan Engagement solutions over recent years and Gomeeki's passionate & experienced team, combined with their innovative FanTribe platform was the only solution that we believe will deliver a winning mobile experience for our fans.

Terry ReaderChief Commercial Officer, Brisbane Broncos NRL
"Health Partners selected Gomeeki on the basis that the services provided are far more than just an app development house. The relationship to date has delivered Health Partners the benefit of a much deeper insight into digital strategy, the power of Gomeeki's Ubiquity platform and a disciplined, structured development process. As a customer, we have been delighted with the quality and outcomes to date.

Colin LangmeadCIO- Health Partners
We are your local app developer in Australia!
Gomeeki will work with you to fully understand your app development needs and put in place the best plan for your business. Our team of mobile app developers in Sydney, Australia understands the essential ingredients for the development of a winning mobile app, even when challenged with seamless integrations into complex business environments and legacy systems.