Mobile Fan Engagement Solution Sports Teams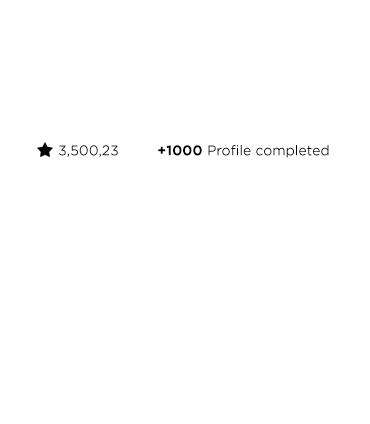 The social rewards platform transforming the business of sport.
Leading the pack in fan engagement means great digital experiences for fans while enabling the commercial opportunities associated with having a highly connected and engaged fanbase.

Create new revenues through immersive engagement opportunities that combine the best of sporting traditions with the latest digital trends, all in the one digital experience, opening up new advertiser and sponsor opportunities.
Fan Engagement Solution Features
FanTribe, designed for sports fans by sports fans, is Gomeeki's mobile fan engagement solution.
FanTribe takes fan and community engagement to a whole new level, while enabling a marketplace that opens new commercial models and opportunities.
Ubiquity is Gomeeki's advanced experience and engagement management platform.
Ubiquity provides the real-time actionable insights and capabilities required to monitor, engage and manage your fans in real-time.
Delivering on the key pillars of successful fan engagement

Engaging Content
& Great Fan Experiences
Flexible Content Management

Mobile & Tablet Optimised

Video, Images & Copy

Social Integration

In-App Gaming & Gamification

Personalised Offers, Rewards & Promo
Data Collection, Management
& Actionable Insights
Digital Fan Membership Card

Reporting & Analytics

In-application Behavioural Analysis

Data Visualisation

Secure Storage

Highly scalable architecture
Income Generation
& Value Creation
In-App Marketplace for Club & 3rd Party Products

Product Catalogue Management & Merchandising

Highly Targeted Promotions & Offers

Paid Subscriptions for Digital Content & Services

Monetise with Sponsorship & In-App Advertising
Gomeeki's innovative fan engagement solution has been created on our scalable, extensible and highly configurable cloud based experience and engagement platform, Ubiquity. Provided as a software-as-a-service means you'll have ongoing access to new features and we take care of the day-to-day management, including OS updates.

Want to explore further?
Mobile Fan Engagement Solution Sports Clubs