Mobile App Development for Restaurants: Guide
Top chef, excellent menu, interesting concept, pleasant space, and kind waiters are prerequisites to turning your restaurant into a household place. As people's conception of efficient restaurant service changes, these things are no longer enough to keep you at the top of the game. It doesn't matter whether you have a posh establishment or sell fast food – you need to go mobile.
Restaurant App Development
Restaurant app development is not merely transferring your menu to the smartphone – it requires connecting with your customers, giving them a reason more to visit you. As simple as it seems, many restaurants did not quite get the hang of it. The main reason was lack of personal customization for frequent users or any additional features that went beyond a mere mobile presentation of restaurant services.
How to make a Restaurant App
In this blog, we will discuss ways to meet your customer expectations through the restaurant app development process. There is a running joke about millennials and their dread for making or taking phone calls. There is also a lot of evidence to corroborate that new generations do not, in fact, prefer – they demand service that is just a click away.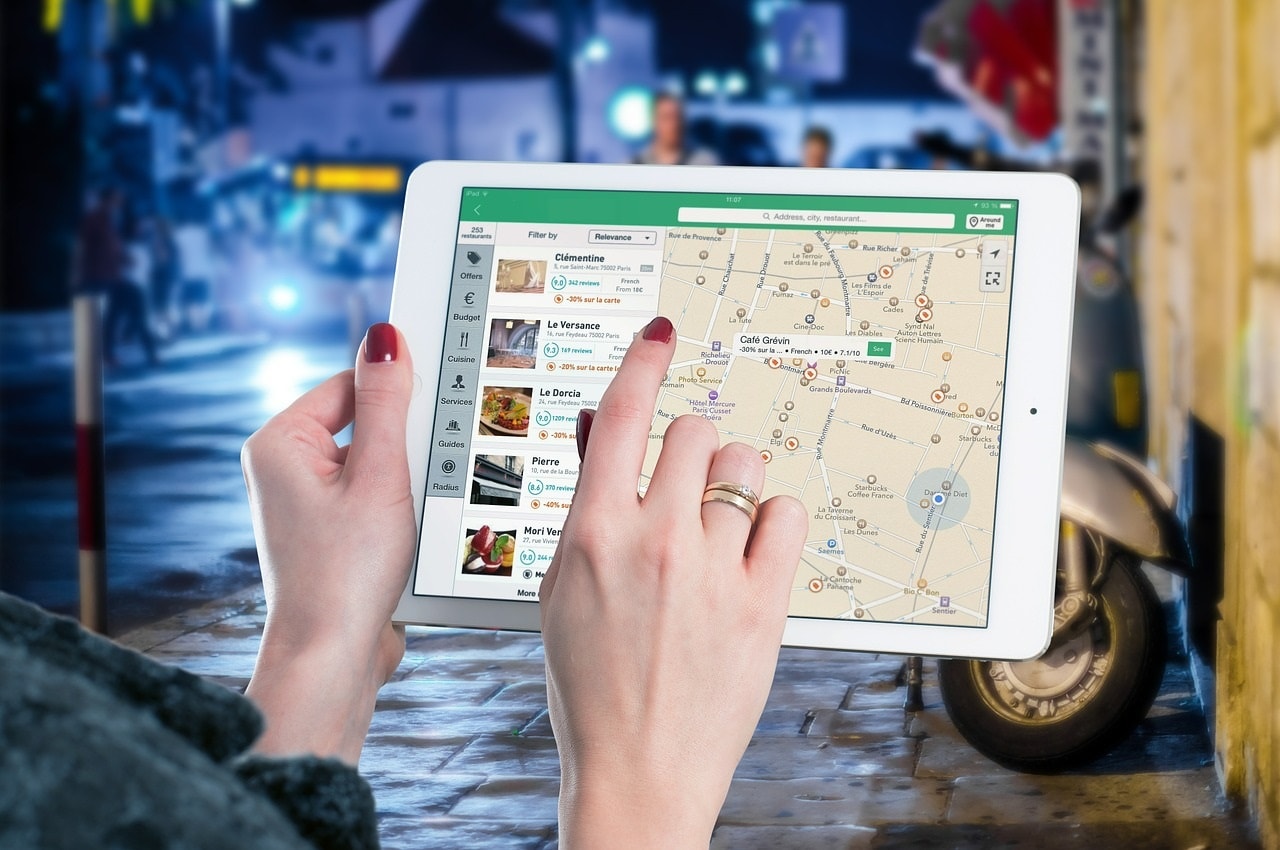 If you think that losing a few kiddos isn't much of a loss, think twice. As established and famous as it is, Starbucks took the mobile revolution seriously, and it paid off – in 2015, it got 16% of its profit due to its app, and in 2017, roughly third of its transactions were mobile payments.
Furthermore, even if you are not a business giant, no-nonsense, quick, efficient and engaging restaurant app is what might help you beat your competitors and gain loyal customers.
What does a Restaurant App need?
The first takeaway – if you want your restaurant app to be worth the investment, it mustn't be a mere pocket-sized version of the restaurant menu. It has to be so much more than that.  Let's start with those millennials who want to order without ever leaving their house.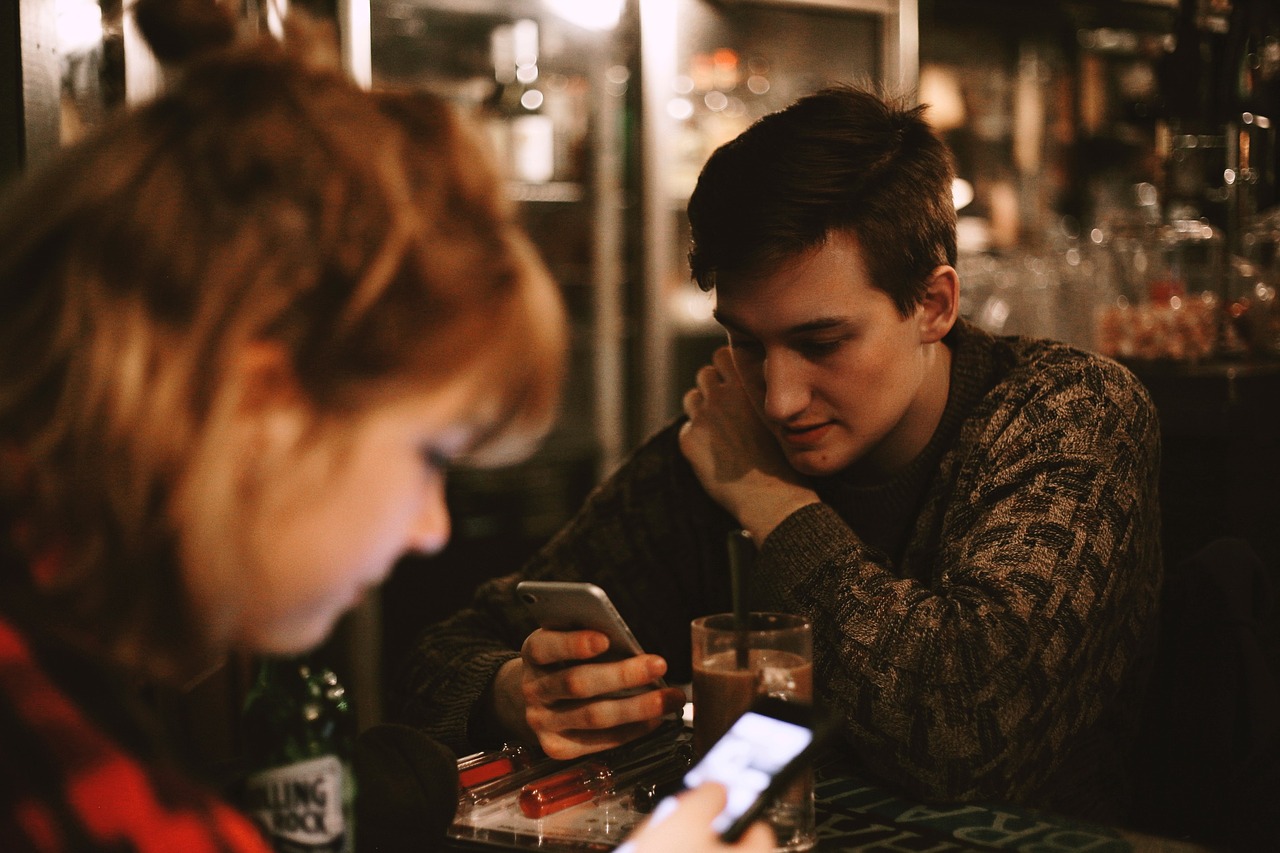 Stuffing a long menu into a smartphone screen is probably the first challenge you will need to overcome – it has to have all the information, but you still need to make it look delicious, inviting and clear. It requires a picture, description, and price. Using cards is one of UX tricks that can save your menu from turning into a messy blur – by tapping on the small area of interest, you can display additional information without losing the simplicity.
You should also think about additional conveniences for your customers that can go a long way – such as giving them the opportunity to provide you with special requests, including opting out of specific ingredients.
Order form
Afterward, you need a proper order form that breaks the process of ordering food into smaller tasks. This process can become even quicker and more accessible by integrating user accounts into your restaurant app – enabling your customer to create preferences, manage orders or gain loyalty points.
But don't think that restaurant apps are reserved only for those who, in fact, want to stay at home – they are the excellent opportunity to engage those who want to spend a pleasant evening in your restaurant.
Booking via Mobile App
People in general, especially in 2019, don't like the idea of waiting in line or waiting for the phone operator to answer – so offer your customers the possibility to reserve tables via your app. You can illustrate available and reserved tables. If you are in high demand, you can go a step further and even display the first available time slot for the reserved tables. Also, make sure your app can help your visitors find you easily.
Push Notifications
Notifications are also a way to engage your customers, by informing them about the new items on the menu, discounts or events that are taking place in the restaurant. However, these are advised in moderation – getting too pushy can quickly drive people away. Social network integration is another way to connect with customers and essentially let them be part of your marketing army.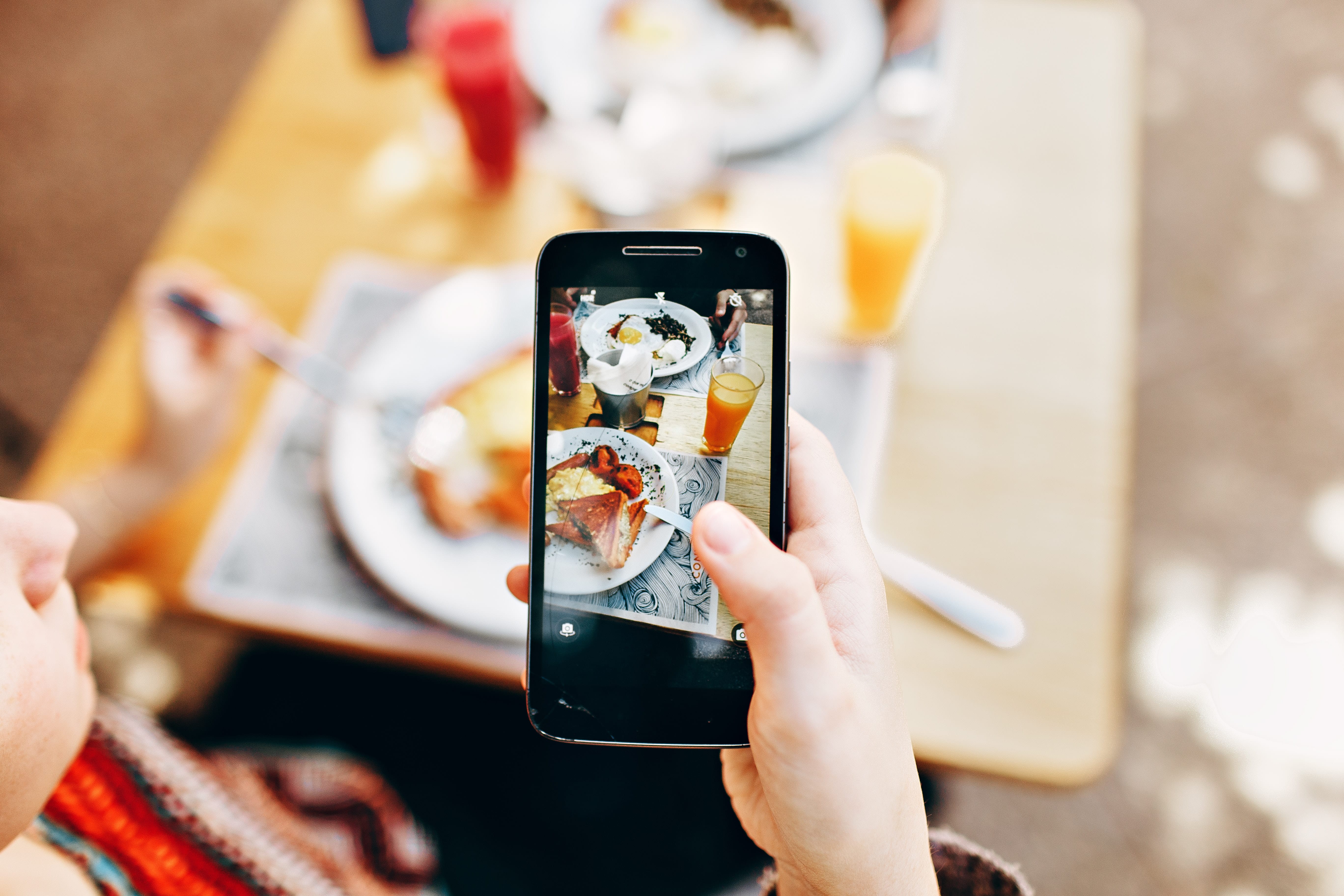 Ultimately, give your customers the chance to leave reviews or contact customer support.  It can be a source of valuable and constructive criticism, as well as a powerful marketing tool if people are praising your work.
Restaurant app development – what does it take?
As we mentioned earlier, most restaurants' track record with dedicated restaurant apps hasn't been quite stellar – and we explained what they are missing. Before you get to work, you should do the same – look left and right and consider what your potential customers want, yet don't get in other restaurants. These considerations are sometimes particular and may require an analysis of the local market.
The next question is what kind of technology you'll go with – there is a choice between native mobile apps, cross-platform apps, and progressive web apps. While cross platforms and progressive web apps may save you some time and dime, they come with compromises.
Cross-Platform App Development
Cross-platform apps, especially if you are offering people a complicated, multi-feature app (which decent restaurant app most certainly is), may end up bug ridden in its attempt to adjust to Android and iPhone. Progressive web apps are more efficient but limited to Android – which means you'd be giving up on a significant portion of potential customers. A native app is adjusted to each platform in its own right – its performance is fast and smooth and offers the best user experience. In short – this kind of restaurant mobile app will be an investment that pays off.
Importance of App Design
The importance of design and user experience can never be overstated when it comes to mobile app development. Given that you are already an established business entity, adjusting your branding and identity to smartphone visuals is an incredibly important step in the restaurant app development process. It offers a world of opportunities for designers who can play with your logo and visuals and turn them into an integral part of the user experience.
Why Gomeeki?
Restaurant app development is an incredible opportunity for higher revenue, attracting new visitors and sidelining your competition – especially in the current atmosphere where many restaurants don't quite know how to connect with a customer.  Reserve your table with an experienced app development agency like Gomeeki – and be sure that your restaurant app order will be promptly delivered to your table – just as you imagined it.
Brands We've Worked With

"Smartphones and tablets are transforming how and where we consume news and information. The ABC must meet the challenge of delivering content to the audience at a time they want and on the device and format they prefer."

Mark Scott

Managing Director, ABC
The Broncos evaluated numerous Fan Engagement solutions over recent years and Gomeeki's passionate & experienced team, combined with their innovative FanTribe platform was the only solution that we believe will deliver a winning mobile experience for our fans.

Terry Reader

Chief Commercial Officer, Brisbane Broncos NRL
"Health Partners selected Gomeeki on the basis that the services provided are far more than just an app development house. The relationship to date has delivered Health Partners the benefit of a much deeper insight into digital strategy, the power of Gomeeki's Ubiquity platform and a disciplined, structured development process. As a customer, we have been delighted with the quality and outcomes to date.

Colin Langmead

CIO- Health Partners
[activecampaign form=3]